This is the signup thread for High-stakes Heartthrobs, a mafia inspired game I've run once before. Thrills, Chills, and pleasant conversations, get all of your fixes here!
I'll get into the plot in the actual RP thread, but suffice to say that this is a game of Mafia (Town of Salem, TTT, Epic Mafia, Werewolves, etc.) with some roleplaying elements added. For anyone who is unfamiliar with that type of game, let me let wikipedia explain it:
Wikipedia wrote:Mafia models a conflict between an informed minority, the mafia, and an uninformed majority, the innocents.At the start of the game, each player is secretly assigned a role affiliated with one of these teams. The game has two alternating phases: one, during which the mafia may covertly "murder" an innocent, and two, in which surviving players debate the identities of the mafia and vote to eliminate a suspect. The game continues until all of the mafia have been eliminated or until the mafia outnumbers the innocents.
In summary, you'll apply as a character, then be given a special role. The majority of players will be on the same team, but  a select few will be working against the group. There will be a night phase (where anyone with special night abilities can use them) and a day phase, where the group can vote someone off the island.
There are, however, two
special twists:
1. Murder? Murder is old hat! Lets focus on love and friendship each night instead! Instead of a murder occurring, we'll have a
date
or
hangout
occur instead. Two characters will go on a date and earn special points for the next day phase!
2. This is a happy show! The only people you'll be trying to vote out are the secret producer's plants who aren't actually there to have a good time, just to ruin other bonds.
Oh, and on a final note: This RP will be timed. The phases will transfer over every 24 hours. However, missing a phase will not result in that character's removal. They'll simply choose not to use their powers or abstain from a vote. The actual transfer point will be determined once we have the group determined.
The nitty gritty rules will be addressed in the main thread as they get brought up. No point bogging this post down with those.
If you have any questions, please ask. I'm sure I'm leaving something out...
NOTE: To claim a character, just post saying you want to play them, and I'll add them to the list.
EDIT: Oh, yeah, right. There is no max amount of players, but I'll need at least... 7 or so for this to work.
EDIT 2: Much like Mr. Bones' Wild Ride, this game will have a prize for the winner or winners. Best of luck.
Last edited by Giggles on Fri Mar 16, 2018 2:31 pm; edited 6 times in total



Posts

: 306


Join date

: 2018-02-03


Location

: A series of tubes.



Well obviously if we're playing a game about dates and hangouts, I have to reserve my usual--and the world's greatest flirt.




Posts

: 54


Join date

: 2018-02-02


Age

: 20


Location

: Right behind you.



Always good to have the absolute dating legend on board.

Also, clarification on something above - While the cycles will advance every 24 hours, posts won't be required every 24 hours. Sometimes in a game of Mafia, staying silent is the best option.

Oh, and I probably should claim the host, but the chances of someone picking them are so astronomically low that if you actually pick them, I'll... Give you a bagel or something.



Posts

: 306


Join date

: 2018-02-03


Location

: A series of tubes.



Get ready for a true winners, ladies and gentleman.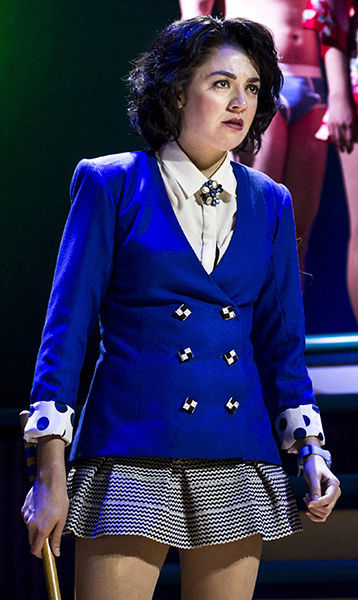 Veronica Sawyer has entered the fight!



Posts

: 11


Join date

: 2018-02-03



I will be joining this!
I have scoured my list of characters, and I believe I have chosen someone who is going to be perfect for this. Someone with enough charisma, flirtatious wordplay, and genuine swagger to really...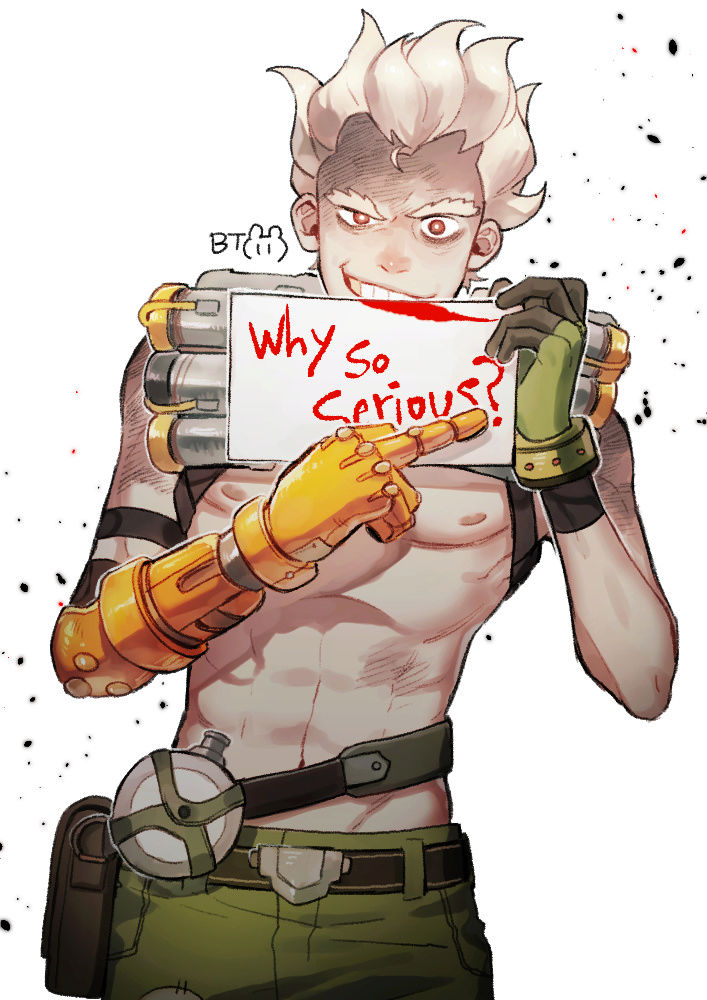 ....FFFFFFFFFFFFFFFFFFF
_________________
"My name is Detective Corvin Helms, leader of the Helms Detective Agency. I live in the lower districts, the 'Unclaimed' part of Novia. These papers will have access to some of my innermost thoughts, and will tell of knowledge that should not be had. If you are reading this, consider it your warning to stop. But if you wish to continue, I can only reward you with the truth of the matters at hand."

Excerpt from Shuda's Book!



Posts

: 105


Join date

: 2018-01-31



How did I miss this?

Imma Teddie. Persona 4 Teddie.
_________________
If I pretend I'm an adult real hard, I might just start being productive one day.
Admin




Posts

: 261


Join date

: 2018-01-30


Age

: 27


Location

: Austria





Similar topics
---
Permissions in this forum:
You
cannot
reply to topics in this forum