Well, I figured I'd wait till we had our first birthday before bringing this thread back. This is the thread where you let people know if you're going to be away from the forums for a bit and/or when you have returned after an absence. Also obviously this is where we can wish people a happy birthday here on the forums. Now according to Dimitri's profile it's his birthday today so...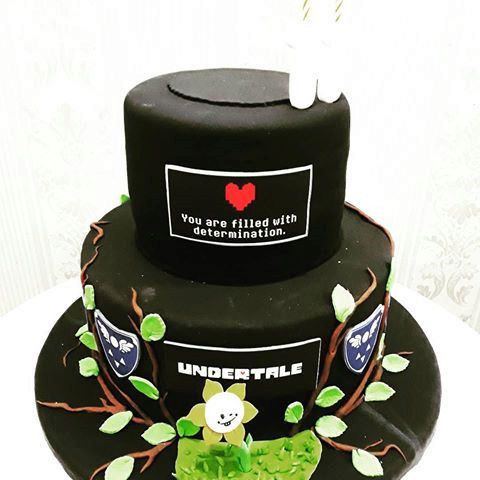 HAPPY BIRTHDAY DIMITRI!
((Thought it'd be fun to try and find cakes fitting people on their birthdays. XD))
_________________
Oh, wow. That's got to be one of the coolest cakes I've ever seen!

Shame I missed this on the actual day, though.



Posts

: 54


Join date

: 2018-02-02


Age

: 19


Location

: Right behind you.



Ok. So it seems it's Gorgutz's birthday today. I'm afraid I don't know you as well as others here but based on what I've seen, I believe this might be something you'll like. I was surprised to find it actually but I shouldn't have doubted the internet. XD If I'm wrong my apologies but either way I hope you have a great day!
HAPPY BIRTHDAY!
_________________
Well, it's the birthday of the person who helped me get into this whole scene essentially and start up the Anythings vs Lawbreakers (not to mention shape it into what it became.) as well as being a great friend to me all these years, so I'd like to wish Neni a great day today! Now, it's a little cliché I guess what I chose this time but, if it works then why try to subvert it?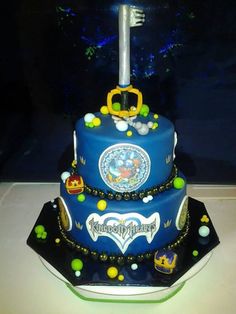 HAPPY BIRTHDAY NENI!
_________________
D'aww, a Keyblade cake! That looks so delish. I want some...! >_<

Thank you so much, Regi~!
_________________
If I pretend I'm an adult real hard, I might just start being productive one day.
Admin




Posts

: 261


Join date

: 2018-01-30


Age

: 26


Location

: Austria



I tried to find some sort of Maya Fey cake but, didn't have much luck, this is sort of a cheat but hopefully SuperAj will still like it. It has the Steel Samurai afterall. *Shot*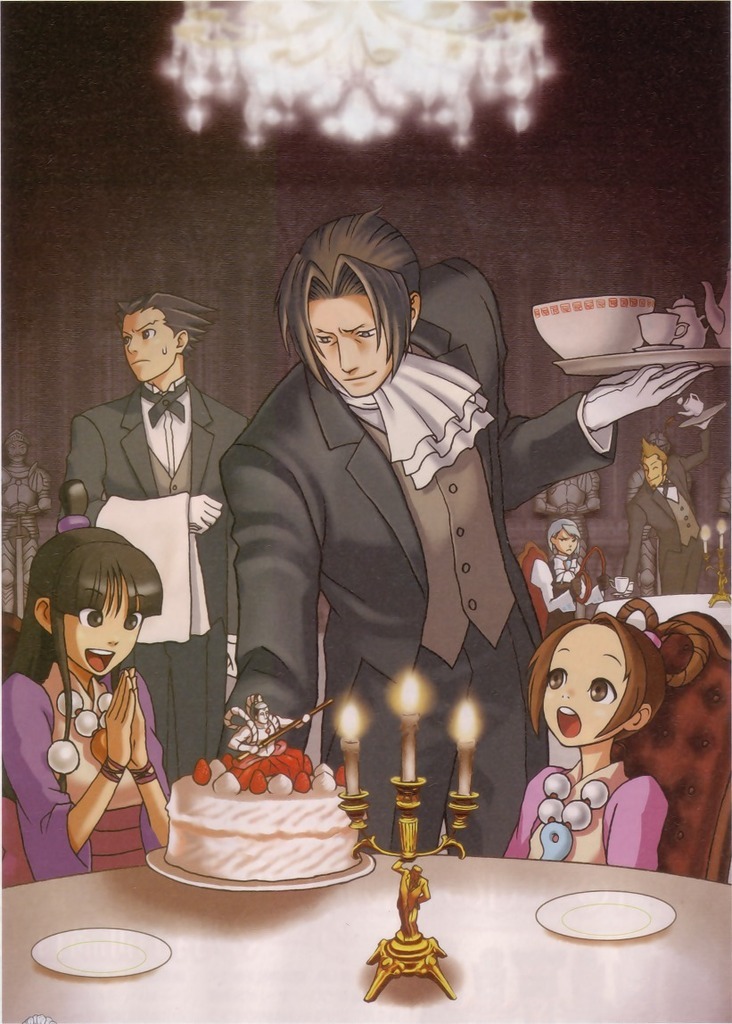 HAPPY BIRTHDAY SUPERAJ!
_________________


Similar topics
---
Permissions in this forum:
You
cannot
reply to topics in this forum